Lance Koberlein, an entrepreneur, IT consultant (30+ years), Hypnosis and NLP Trainer, Master Practitioner of NLP and Hypnotherapy, Master Coach, ordained minister, husband and father. A member of the BPO ELKs and Toastmasters, holding a Bachelor of Science in both Physics and Mathematics, PhDs in Religion, and an Infinite Possibilities trainer.
His interest with the human mind started at age 16 when he learned and started practicing Transcendental Meditation. In the late 70′s he became a member of the Association of Research and Enlightenment (founded by Edgar Casey) in Virginia Beach, VA. Here he started his studies on everything from holistic health to lucid dreaming, Edgar Casey to Seth, secret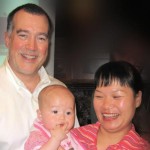 texts to holy texts. He did not limit himself to studying only, he also participated in prison ministries on and off since the early 80′s. This is where he got his start in dealing with continuing education, counseling and therapy. During the mid 80′s he received dual BS degrees in Physics and Mathematics while at the same time being a counselor on the Nation AIDS Hotline.

He has been involved with coaching, counseling and therapy for many years through various organizations, as well as individually. He has a broad approach to counseling as he has learned many techniques over the years – NLP, hypnosis, Sacred Alchemy (TheQuest), Time Line Therapy®, and Transactional Analysis to name a few. Current interests are in combining NLP, brainwave entrainment and self-hypnosis to hasten the therapeutic processes, and using NLP in business and sales.


Favorite Books:
Journey to the West (Classic Novel in Four Volumes)
by Wu Cheng'en(1500-1582) translated by W.J.F. Jenner
The Jesus Incident
by Frank Herbert and poet Bill Ransom
"Is the lesson diminished because the history that moves you is fiction?"

American Board of NLP – NLP Trainer
Infinite Possibilities Trainer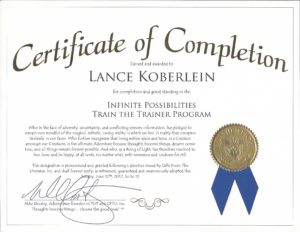 Time Line TherapyTM Association – Trainer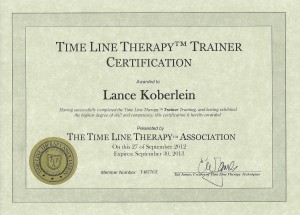 American Board Hypnotherapy – Master Hypnotist

American Board of NLP – Master Coach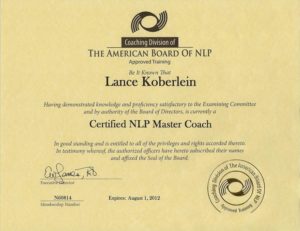 Dr. Lance Koberlein, Ph.D. (#2) Religion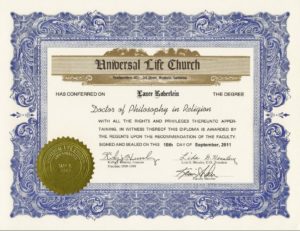 Dr. Lance Koberlein on: